31 March 2022
Uncategorized
Choosing Blinds in Auckland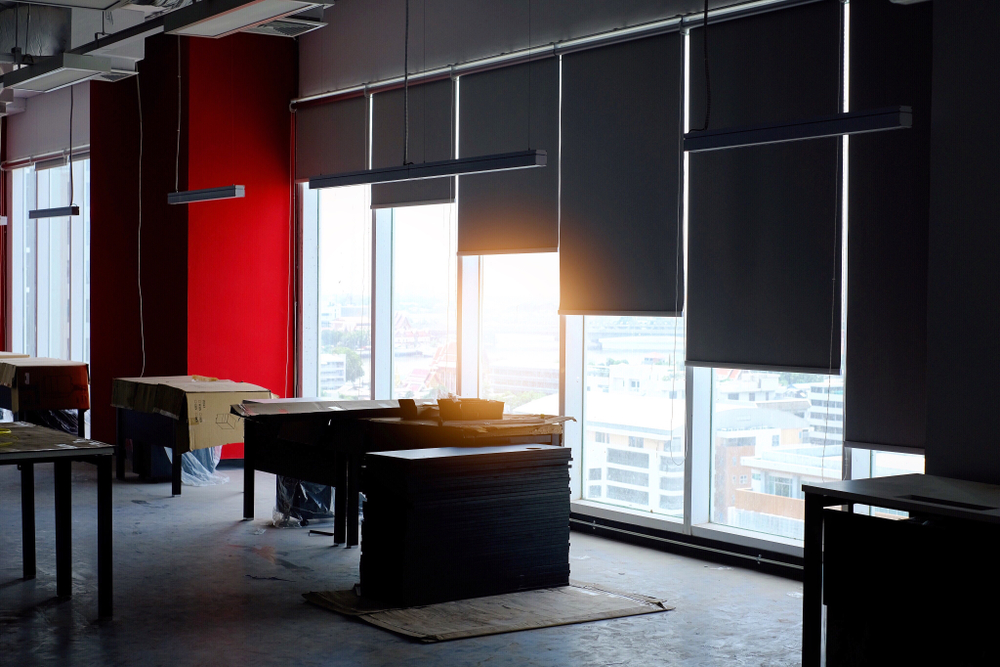 It is not difficult to see that blinds are useful. They open to let the light in, or close to provide privacy and shade. Some even keep the inside rooms cooler on hot days or help to reduce noise. So if we are convinced we need blinds, we should start considering which type of blind is best for our situation.
Doors and Blinds Auckland
Do you have sliding glass doors? Blinds are mostly used for windows, but some types of blinds also suit some types of sliding doors. Almost any retractable blind could be used on a sliding door. But Roman blinds that retract to the side would be a better choice than Venetian blinds that retract to the ceiling.
If you have wide double sliding glass doors, perhaps opening to the back verandah, we suggest two sets of roman blinds, retracting to either side of the doorway. You will find that blinds, or some type of covering, are necessary for these wide windows and glass doors as there will almost always be some time of the day when the outside light and glare are strong.
Small Windows and Blinds Auckland
We often have small windows in bathrooms. These will be exposed to at least some moisture, so the blinds will need to be water-resistant. Avoid wood and cloth in these situations. PVC and plastic Venetian blinds are a good option. Aluminium is also fine. a vinyl/PVC roller blind can also work.
Larger windows and Blinds in Auckland
Large windows offer the most options for blinds. Venetian and roller blinds are ideal for almost any situation. The trick is to match them to the room decor. Find blinds that match or complement the colours of the room and furniture. But remember, it is also possible to change the room colour to suit the blinds should you prefer a particular type of blind.
Best Blind Supplier in Auckland
Functionality and style, we Blindsmith NZ have the right blinds for windows large or small, and for many sliding doorways.