15 August 2018
Blog
how to install your venetian blind 50mm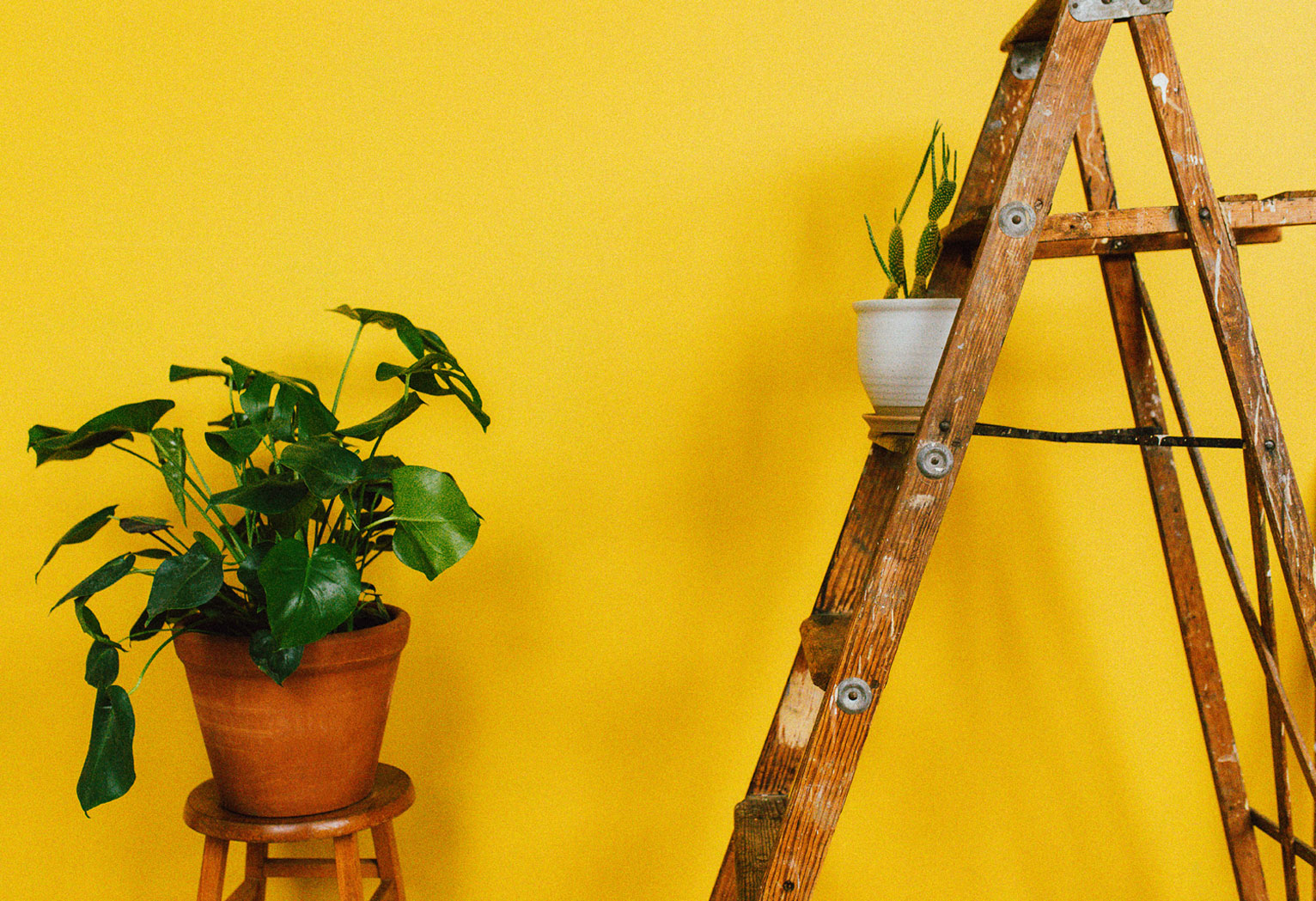 Parts
Fascia x 1

Installation Brackets x 2

Installation Screws (2 per bracket)

End Returns x 2 (for outside mounted blinds)

Centre support bracket (for blinds over 1800mm wide)
step 1
Determine the placement of each brackets at the top corners of the frame or the architrave (depending on the fitting method).
step 2
Mark the desired position of the brackets and measure the distance apart to ensure blind will fit.
step 3
Screw through the back of the bracket, or alternatively if inside-mounting, through the side of the bracket against the frame.
Support Bracket (if applicable): Align the centre support bracket with brackets in the corners to ensure perfect fit. Check the string locations of the blind to ensure the placement of the support bracket is not in the way.
step 4

Open the front flaps of the bracket. Having the blind pulled up will allow for easier lifting and fitting.
Slide the headrail into the brackets from the front as shown here:
step 5

Once the headrail is placed inside the brackets, lower the front flaps to secure its placement.
step 6
Remove the covering tapes off the pre-attached Velcro on the front of the headrail. Press fascia firmly onto the headrail.
step 7

Outside mounting
Remove the covering tapes off the pre-attached Velcro on the side of the headrail. Carefully align the End Return with fascia and press firmly to attach.
step 8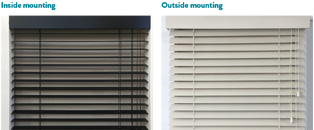 Once the blind is installed, test the blind by pulling up and down using the control cord.
Stuck? We are here to help! Contact us. Email info@blindsmith.co.nz call 0800 16 1415